"Best Facial Ever hands down" ~ Jean D, Pawtucket, RI
PURCHASE GIFT CERTIFICATES HERE
Welcome to Viriditas Beautiful Skin Therapies and Providence Acne Clinic. Since 2007 Rhode Islands first and only Integrative Holistic Skin and Acne Treatment Clinic.
Get the glowing skin
you deserve!
Advanced professional skin care treatments for discerning clients who want visible results without needles or surgery.
No Botox, no fillers, no scalpels, no doctors; just educated, licensed estheticians and high performance botanical skin care.
If you are tired of struggling with your skin, and want real results without toxic side effects, call 401-632-4444 now and find out why Rhode Island Monthly magazine named us the Best of Rhode Island! Accept no imitations, trust your skin to the experts at Viriditas Beautiful Skin Therapies.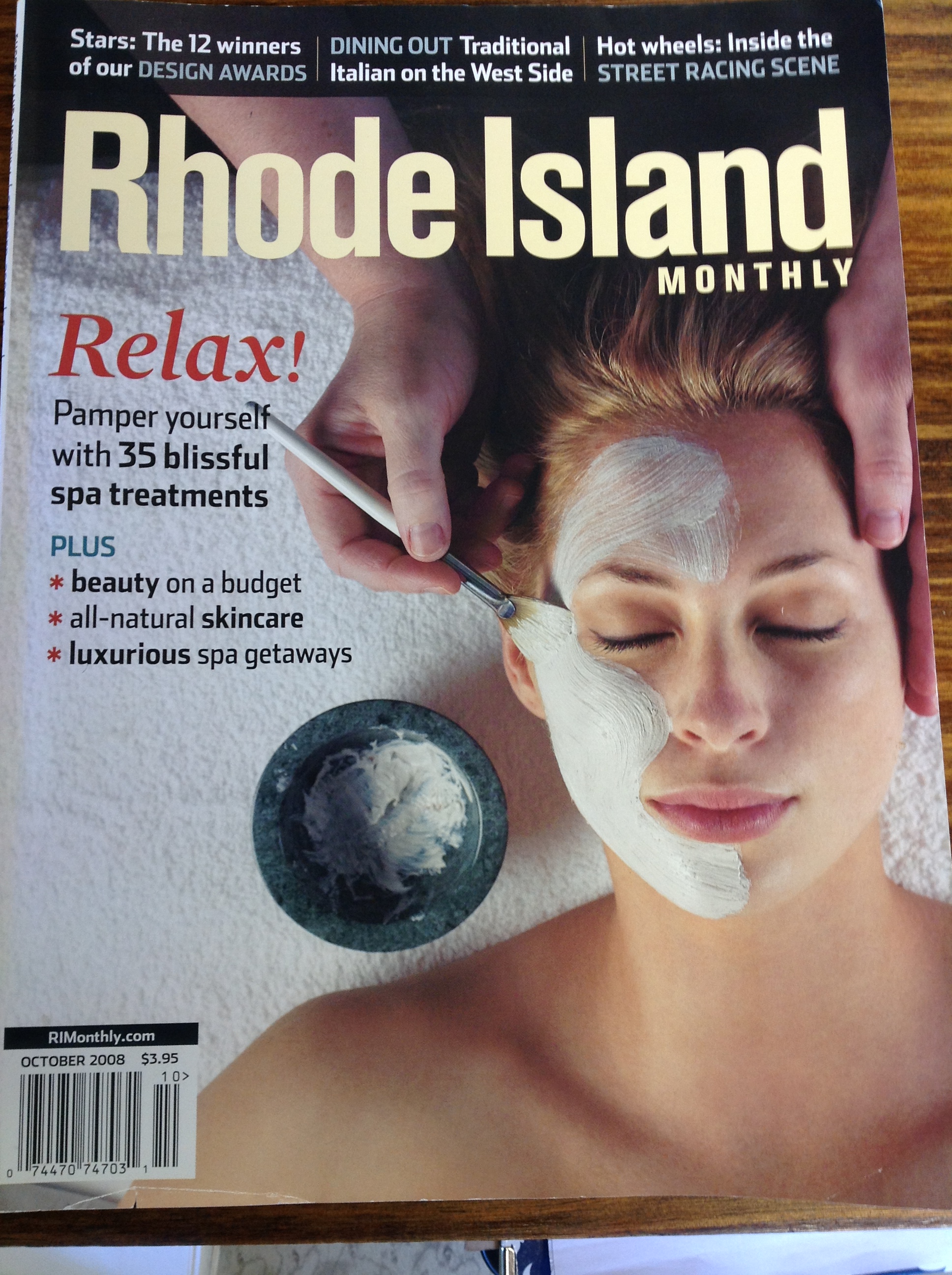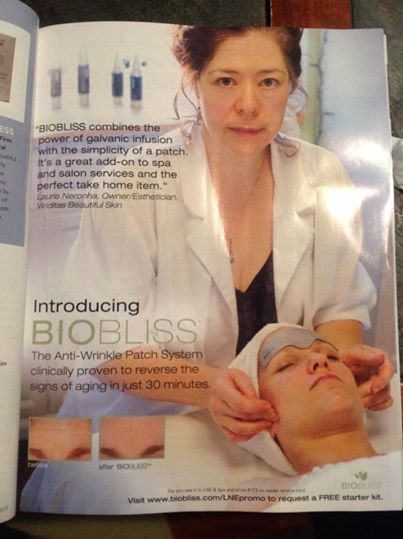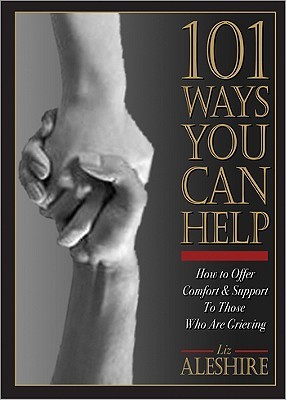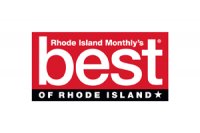 Yes, that is us on the cover of Rhode Island Monthly, in the professional journal Les Nouvelles Esthetiques, and one of the books Laurie was interviewed for regarding the use of herbs and flower essences for grief.
Check out our weekly newspaper below!