[Name and Credentials]
[Training]
[Practice Philosophy]
[Why I do what I do]
[A little bit about me: hobbies, family, interests]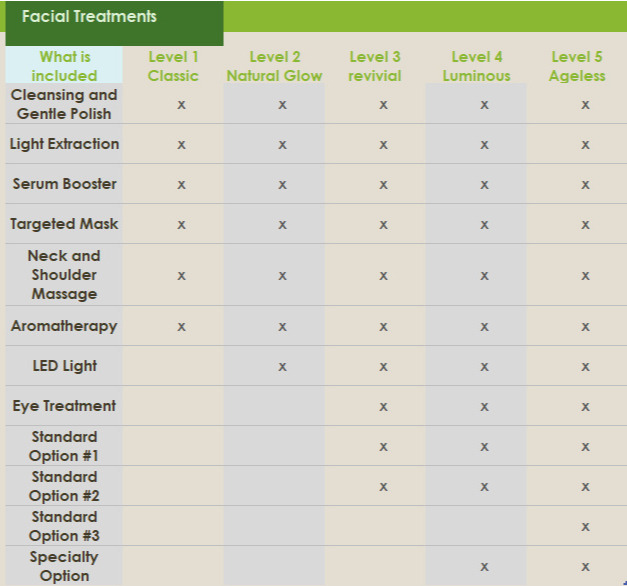 Laurie Neronha started her journey into herbal wellness as a child, and started studying Herbal Medicine in the late 1980s. Fueled with a passion for knowledge, she soon found that there are many paths to wellness, through body, mind and spirit.
In 1996, during a chance visit to her favorite playspot ~the bookstore~, she had the good fortune to choose a newly released book on aromatherapy, the art of using Essential oils for Health and Healing. This treasure included an entire chapter on the use of essential oils in Skin Care. An Esthetician was born!
Eventually, she completed several herbal apprenticeships, including studying with Margi Flint, Kay Parent, Susan Clemens