Our Senior Esthetician, Owner and Staff Educator Laurie has been interviewed extensively for numerous print and digital media outlets:
Goop.com named us for the Best Facials You Can Get in the Northeast, along with Canyon Ranch, Naturopathica and the La Prairie spa at the Ritz Carlton NYC.
Laurie is a member of the Nutritional Aesthetics Alliance, and was a Featured "Member on a Mission"
"For optimal skin health, I wish people would do more smiling, hugging, and eating real food. Love, gratitude, joy and real nutrition make you glow.I wish people would stop abusing their skin. The majority of current "anti-aging" approaches focus on creating an injury in the skin, to stimulate the wound healing process. It can be very effective in the short term, but for long term benefits there needs to be a greater focus on nourishing (both ourselves and our skin); not just beating ourselves up. We do enough of that already." read more
We've been interviewed on internet radio too! Listen:
~Ingredients to Avoid During Oncology Care
~How to Use Herbs for Healthy Skin
~The Care and Feeding of Sensitive Skin
~What Do I Really Need to Keep My Skin From Aging?
Experts Reveal Best and Worst Foods for Your Skin on SlashedBeauty.com
"Avoiding sugar not only helps ward off acne, but also wrinkles!
"High blood sugar/insulin is associated with cross-linking of collagen fibers in the skin and throughout the body. Basically this means that the more sugar you eat, the faster you wrinkle. It's a nasty process called glycation, and it's believed to be a prime cause of inflamm-aging," adds Neronha."
howtobearedhead.com How to Exfoliate Super Sensitive Skin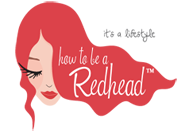 "The truth is, anyone can have sensitive skin, even those with very dark skin," said Neronha. "And, skin that gets pink or red easily (inflammation), blotchy, burns quickly, never or rarely tans, and may be more prone to skin cancer."
hormones-beauty-health.com Sensitive Skin Care Techniques for Healthy Skin

"I always remind my clients to move the product, not your skin. In other words, apply enough product or makeup to spread it evenly without yanking on your delicate skin, and further irritating it."
SheKnows.com Retinol Products and the Dangers When Waxing
"Often clients will tell me they have been 'burned' from someone waxing their eyebrows (uber-thin skin!). Burning is injury from heat, and you would feel that immediately. Usually what happened was the skin was ablated — when the wax was removed, it removed a few cell layers, but it was too much for their skin, and it became painfully exposed," says Laurie Neronha LE of Viriditas Beautiful Skin Therapy in Rhode Island. "It looks like a burn, but it's more of a rug burn: The top layer of skin was removed. Ouch!"
blisstree.com What is Dry Brushing?
"Laurie Neronha, an esthetician, loves dry brushing for circulation. She says: "Dry brushing also stimulates peripheral circulation (surface blood flow). Not only can this help speed healing of damaged tissue, but it brings oxygen and nutrients resulting in glowing skin."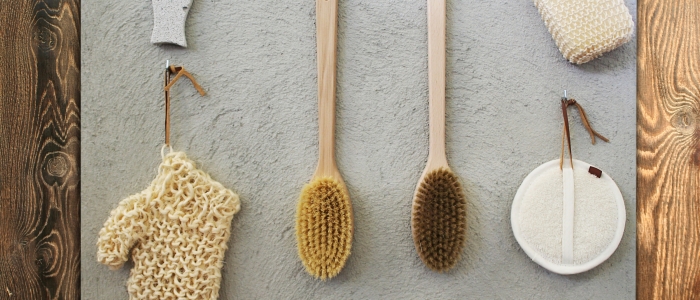 From LeNouvelle Esthetique Magazine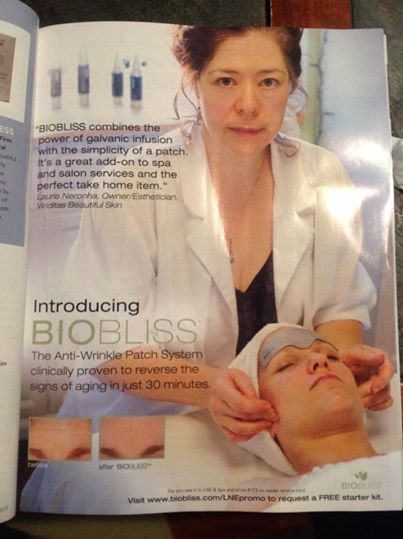 http://www.divinecaroline.com/beauty/skincare/4-smartest-skin-care-tips-try-right-now
"Stop spraying perfume on your neck. Yes, it's a point you've been told to spritz because of the number of veins and arteries beneath the skin there. (Spraying perfume on areas of the body that generate a lot of warmth helps project the fragrance.) However, the alcohol and fragrance components of your perfume actually react with sunlight, causing irritation and damage to collagen fibers, says Neronha. "I hate to break this to you, but spraying perfume on sun-exposed skin will cause rashes and breakouts in the short term and age spots in the long term,"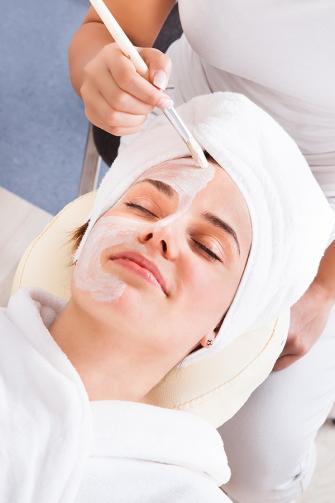 Laurie was consulted on flower essences and herbs to aid the bereavement process: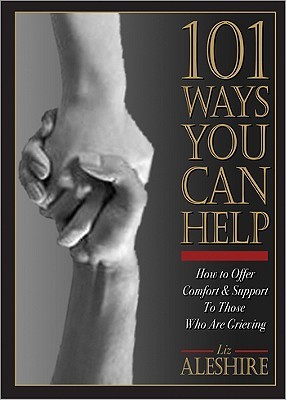 MSN Careers
January 11, 2011
"Aesthetician (also spelled esthetician) Laurie Neronha of Rhode Island is used to people asking what hospital she works at -- even though she is not in the health-care industry. "I do not put people out, unless they get really relaxed!"