Thousands of real results for acne.
Proven treatments that work.
Optimized lifestyle recommendations.
FINALLY, clear and confident skin.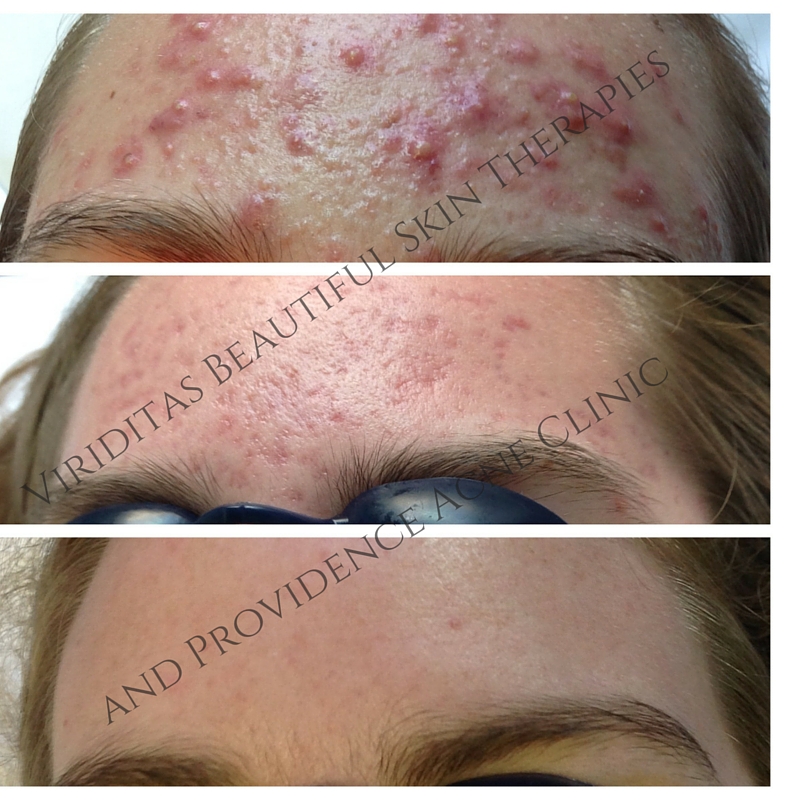 THE VIRIDITAS APPROACH TO ACNE
Treatments that empower you with the knowledge and care to *finally* get clear skin.
After an initial Acne Rx Consult and First Treatment –– our way of understanding what's really going on with your skin –– your licensed skin care specialists get to the root of all potential causes that could be contributing to your acne.
You'll leave with a customized home care program, suggested follow-up treatments and the ideal lifestyle shifts to fully commit to making real change.
Your program is modified every two weeks, because close attention is what leads to real results. You won't be sent off with a super strong program for months on end --and we are there for you-- as your skin adjusts to its new glow.
After helping thousands of people overcome acne, our team understands that each person and their lifestyle is unique –– and your dedicated support system will help you achieve clear skin, every step of the way.
THE VIRIDITAS FOUNDATION
What to expect during your Acne RX Treatment
At the core of every acne treatment you will experience most of these classic elements:
In-depth analysis of the current state of your skin

Thorough cleansing

Gentle exfoliation

Extractions as necessary

Breakout prevention

Hydration

Sun protection
Depending on your unique acne needs and goals, we may incorporate the following treatments into your bespoke program:
Exfoliating enzymes

Gentle, no downtime peels

Hi frequency, LED light or oxygen therapy

Rezenerate nano treatments to address scars and discoloration

Additional treatments as needed
IS VIRIDITAS FOR YOU?
We empower you to commit to a better future for their skin.
THIS PROGRAM IS IDEAL FOR YOU IF:
You are serious about taking good care of your skin right now and in the long run.

You are willing to invest the time and care at home by following the recommended routines in in pursuit of clear skin. We're talking at least five minutes in the morning and evening, every single day –– no skipping out. (This is the most important part of your treatment!)

You've tried just about EVERYTHING, including prescriptions and still haven't found an acne solution that actually works.
THIS PROGRAM IS NOT IDEAL FOR YOU IF:
You are currently using Accutane or have used it in the last 6 months. Acne treatments may be temporarily drying; combining Accutane with our proven approach is too intense for your skin.

You are currently using antibiotics, topical medication or internal acne medication. Again, the combined approaches are too strong for your skin.
READY TO COMMIT TO CLEAR SKIN?
Book Your Acne Rx Consultation
Due to Covid-19 we are only able to offer consultations at this time.
First Treatments must be booked separately.
Sorry for the inconvenience.
We want to keep everyone, including you, safe and healthy :)
Before we create your bespoke acne treatment program,
every new client must book an Acne Rx consultation.
Your Acne Rx consultation includes:
An in-depth analysis of your acne and skin

A tailored acne treatment

A skin allergy patch test (in office only)

Full home care recommendations

A personalized acne lifestyle program to achieve your skincare goals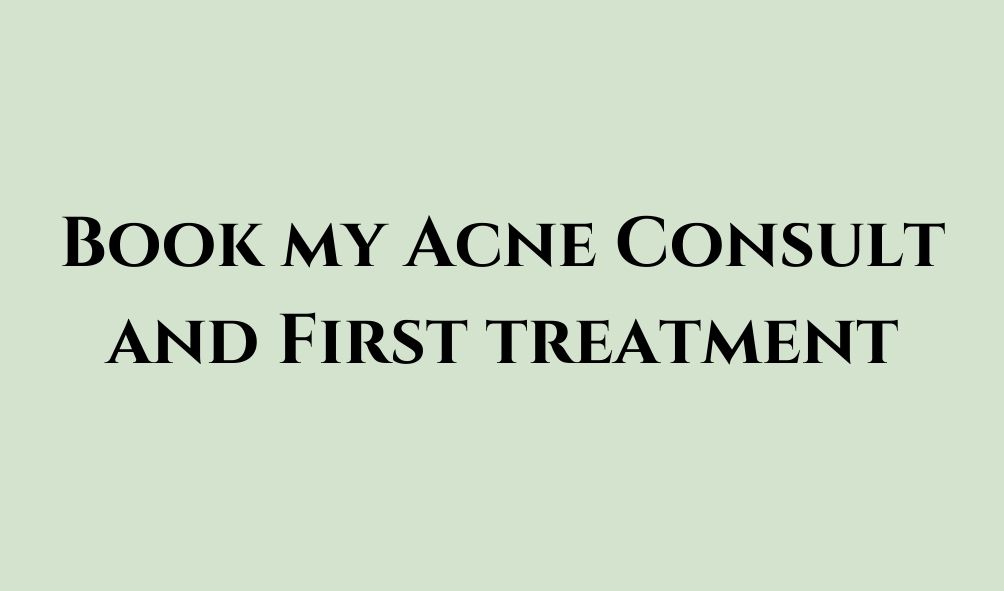 "This isn't a 5 minute, write a quick prescription and see you in 6 months program. It's not practicing medicine. It's practicing healthy skin."~ Laurie Neronha, Owner and Senior Acne Specialist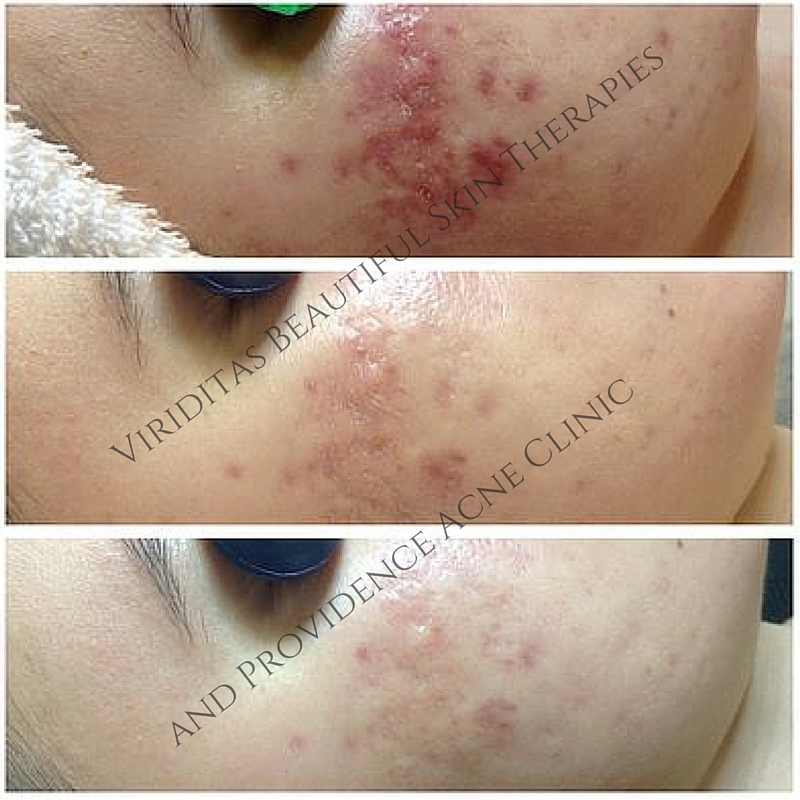 "I highly recommend this service to all moms
with teens struggling with their skin.
It is a game changer!" Dori D, Rehoboth MA
"Transformative." ~ Janelle B, Exeter RI
"I never thought I could say good bye to acne but I can now!" ~ Nora B, Plainville MA
"...my skin is looking so beautiful I still can't believe it...If you're thinking about making an appointment, DO IT. You won't regret it!" ~ Katie W, Rehoboth MA
Check us out on Facebook Live talking about ACNE here!