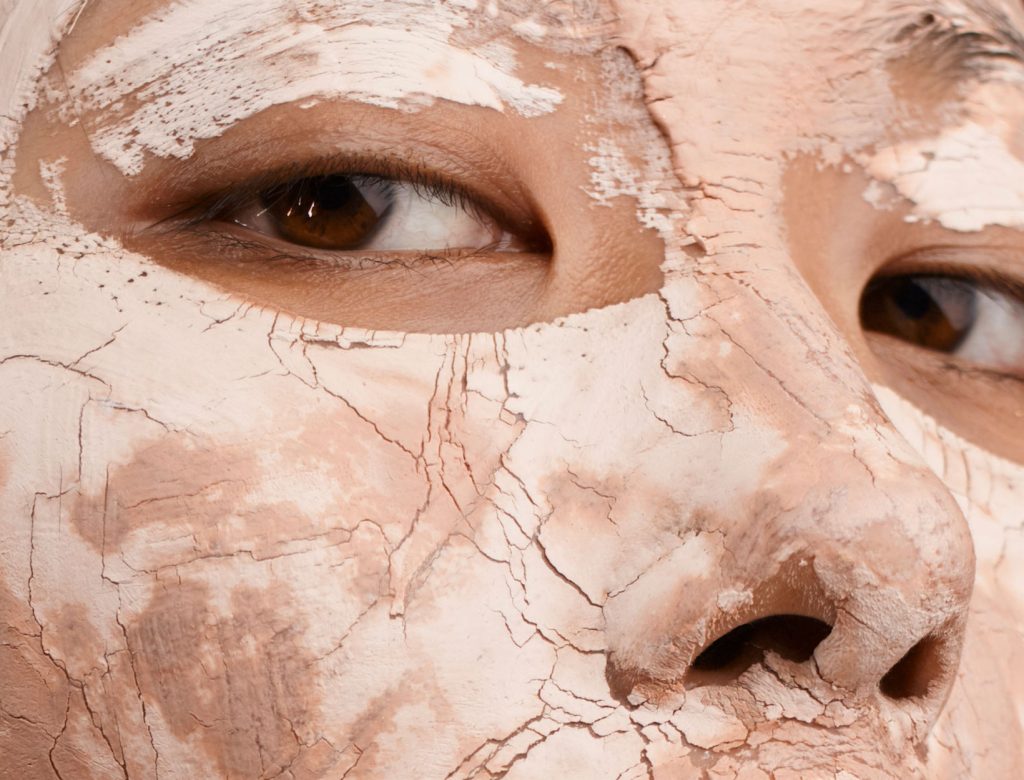 Goop.com named us for the
Best Facial You Can Get in the Northeast, along with Canyon Ranch, Naturopathica and the La Prairie spa at the Ritz Carlton NYC.
Nutritional Aesthetics Alliance ~ Featured "Member on a Mission"
"For optimal skin health, I wish people would... read more
We've been interviewed on internet radio many times too! Listen:
~Ingredients to Avoid During Oncology Care
~How to Use Herbs for Healthy Skin
~The Care and Feeding of Sensitive Skin
~What Do I Really Need to Keep My Skin From Aging?
Experts Reveal Best and Worst Foods for Your Skin
"Avoiding sugar not only helps ward off acne, but also wrinkles! read on SlashedBeauty.com
How to Exfoliate Super Sensitive Skin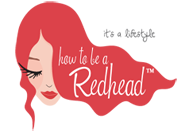 "The truth is, anyone can have sensitive skin, even...read on HowToBeaRedhead.com
Sensitive Skin Care Techniques for Healthy Skin

"I always remind my clients to move the product, not your skin. Read more on Hormones-Beauty-Health.com
Retinol Products and the Dangers When Waxing
"Often clients will tell me they have been 'burned'...read on SheKnows.com
Providence Monthly Magazine Leading Ladies
LeNouvelle Esthetique Magazine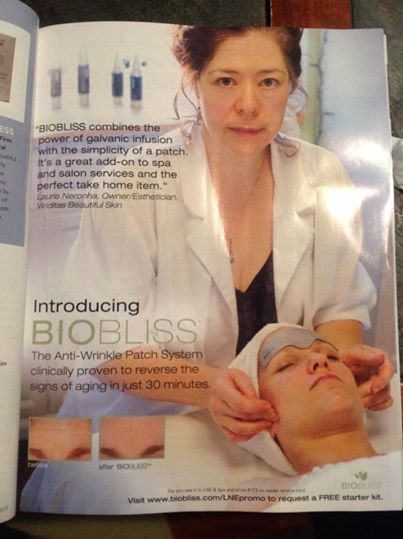 4 Smartest Skincare Tips to Try Right Now
"Stop spraying perfume on your neck. Yes, it's a point you've been told to spritz because of...read on More.com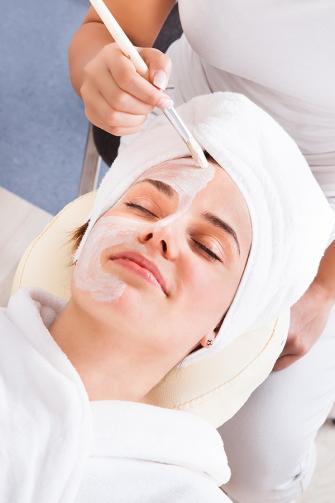 Laurie was consulted on herbs to aid the bereavement process in the book 101 Ways You Can Help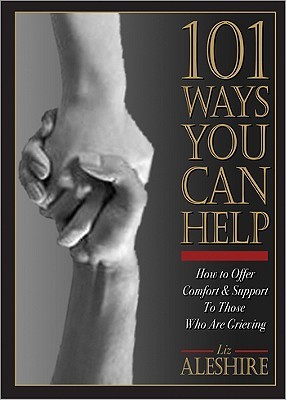 Type F, Tyra Banks website

Suggestions for home care.
Winter Skin Care part 1

Providence Journal
October 2010

Winter skin care suggestions.

Winter Skin Care part 2, Scrubs and mask recipes

Providence Journal
October 2010

Rhode Island Monthly
October 2008

Short interview, and we made the cover! Those are Laurie's hands on the model for the cover photo, taken in our original office.

"To combat clients' skin issues, Neronha uses myriad tools, from the ancient principles of Chinese medicine, herbalism and Ayurveda to decidedly modern anti-aging technology, including light therapy and microcurrent. "I look at skin as a reflection of what's going on in the inside,"
"Aesthetician (also spelled esthetician) Laurie Neronha of Rhode Island is used to people asking what hospital she works at -- even though she is not in the health-care industry. Read more on CNN.com